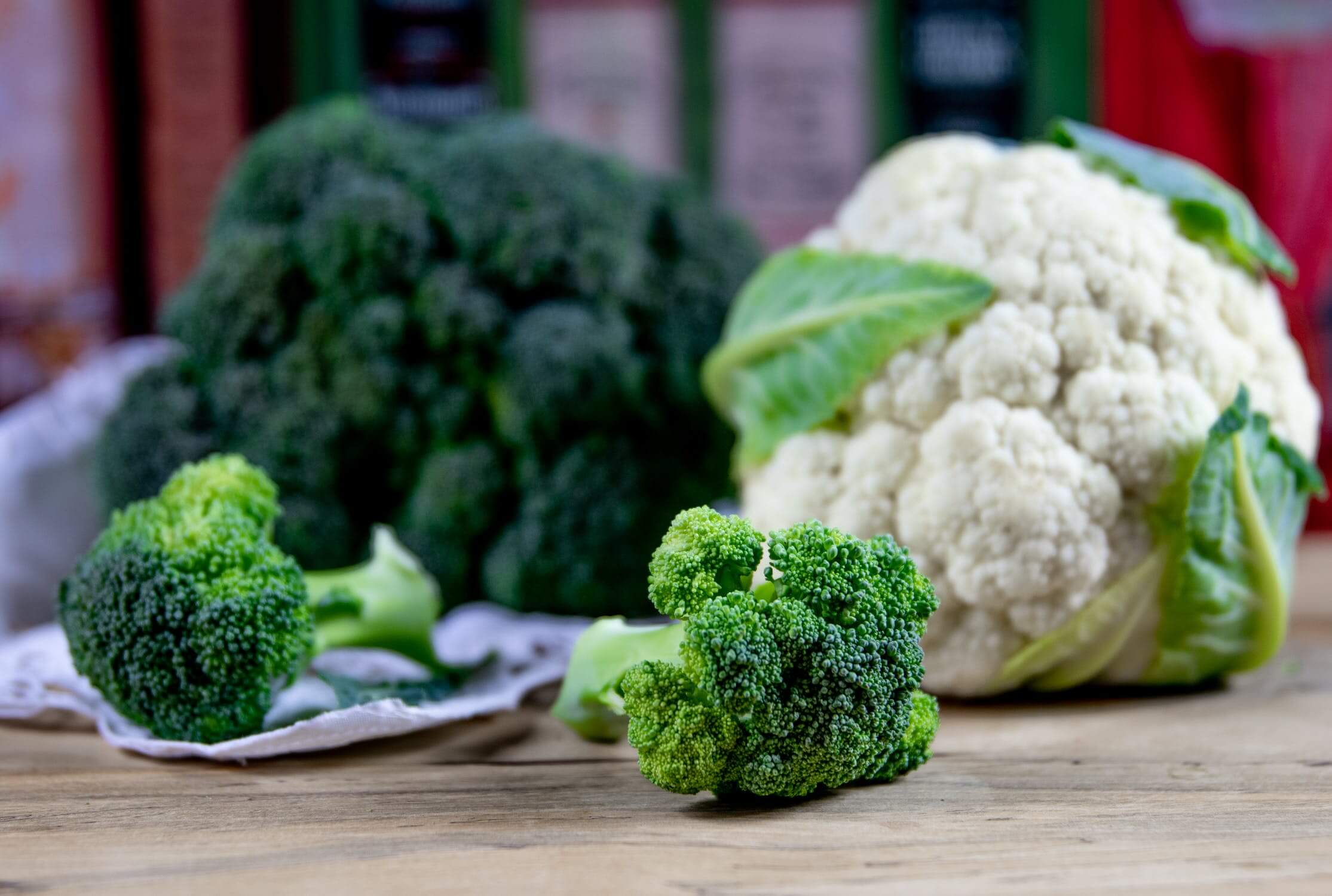 ProduceIQ Index: $0.83 /pound, -2.3 percent over prior week
Though prices dipped slightly from last week, industry prices remain the highest seen for this week #41 over the last fifteen years. Demand is steady while supply on most commodities will remain tenuous throughout October.
Interestingly, last week, fresh produce sales surpassed the 2019 weekly sales level for the first time since Covid began to impact the produce markets (week #13). Sales recovered its 'pre-Covid' footing due to high prices, despite being down -4.9 percent in volume movement. Weekly sales are 10.8 percent higher over 2019, an estimate based on ProduceIQ's top 40 commodities, which represent $705 million in sales for the week.
Apparently, Broccoli and Cauliflower are not correlated. Cauliflower rose +26 percent while Broccoli fell -26 percent. Though Broccoli yields have improved, the diverging prices seem dramatic. Why? Feel free to message your thoughts, and we'll share any insights next week.
Iceberg continued its steep descent, falling -26 percent, as demand has eased during extreme supply challenges. Quality is fair and yields are low due to heat-induced diseases for Romaine as well. However, there is greater demand for Romaine. Demand for Romaine is forcing prices to continue climbing, +13 percent to $0.96 /pound.
Grapes are a buy and remain steady in California. At $0.91 /pound, they are easily promotable and offer good value for the consumer.
Potatoes are experiencing the classic produce story of a plentiful and quality supply causing prices to fall. Despite help from the USDA's box program on consumer sizes, foodservice demand remains down from prior year. Potato growers are currently working through the annual fall transition, finishing the prior year's storage crop and harvesting and storing the new crop.
Squash prices crashed as we foreshadowed last week. New growing regions began in both the East, South Georgia, and in the West, Hermosillo Mexico. Expect markets to continue to fall in price and trade within the range on our price graph below.
Squash prices obeyed the forecast and fell -45 percent from their peak.
Related produce from this article