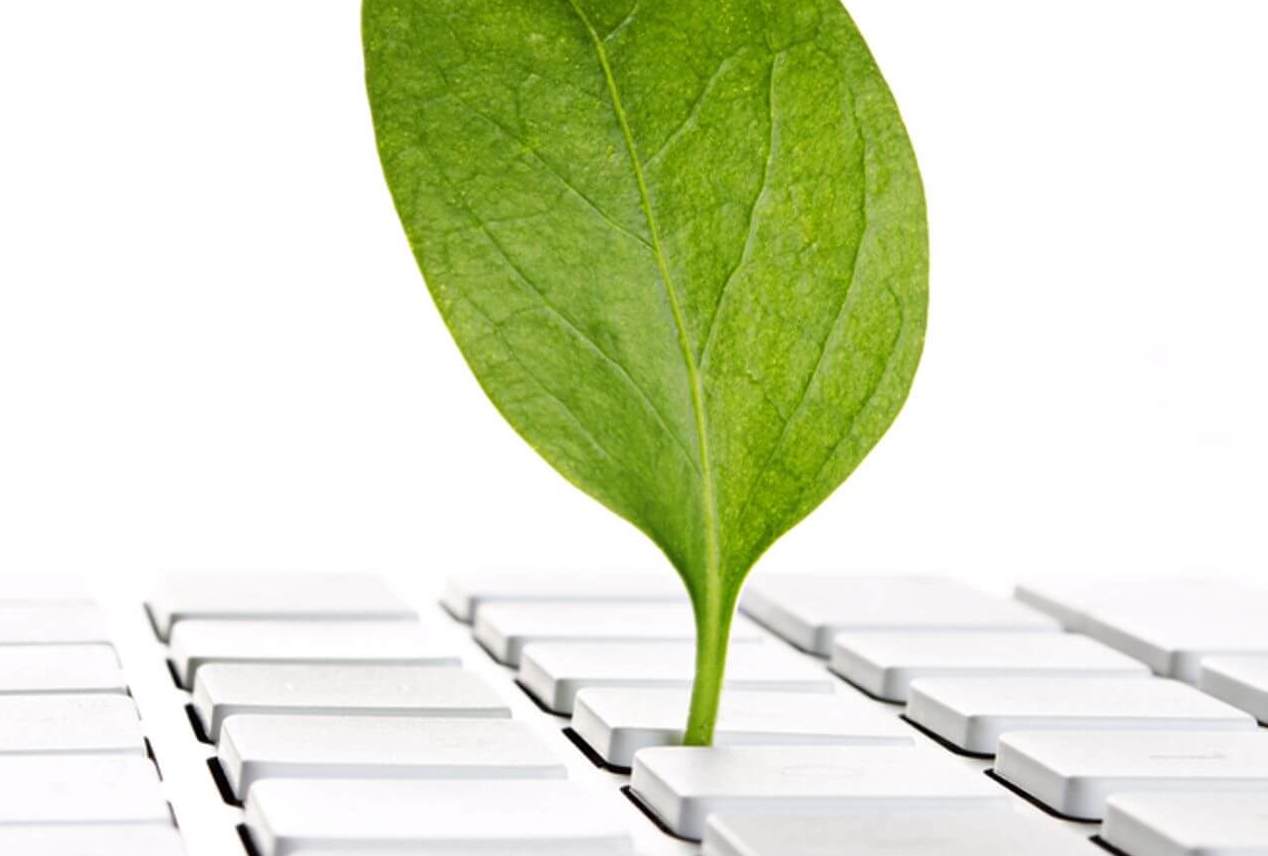 When the COVID-19 pandemic began in the U.S. a few months ago, it may have felt like time stopped. But for those in the fresh produce industry, where each day counts for selling perishable products, they know that the clock never stops.
The pandemic has not only changed consumer behaviors, it has opened up a new way of thinking about how our supply chain should interact. While online channels for fresh produce have been created in the past to no avail, COVID-19 is proving to be the catalyst for the next digital transformation.
Digital marketplaces of the past
Digital marketplaces are not a new concept. In the 1990s, when computers became ubiquitous in both the business and consumer landscape, organizations saw an opportunity to reach their audiences online. With the rise of eCommerce for B2C audiences also came the chance for suppliers to open new distribution channels with distributors, wholesalers, and retailers.
During this boom in technology, the produce industry also experienced digital opportunities of their own and online markets were formed. One such example of these online marketplaces was buyproduce.com. Founded in 1999, this website promised a secure digital marketplace for produce buyers and sellers to connect. With the success of B2C online platforms, and the success of B2B freight platforms, it only seemed natural that an online platform for fresh produce wholesale would improve supply chains and achieve success.
However, what seemed like an obvious winner quickly unraveled. Buyproduce.com and various other digital marketplaces were ill-equipped to handle the complexities of the fresh produce industry, or the add value to the relationships between buyers and sellers. Robert Menschel outlined buyproduce.com's downfall in his book "Markets, Mobs & Mayhem: A Modern Look at the Madness of Crowds," explaining that the digital juggernaut failed to attract a sustainable customer base due to flaws in their system.
What happened?
These first digital marketplaces for produce failed due to their lack of understanding of our complicated fresh produce industry. Our industry is dominated by quickly perishable and non-standardized products. For instance, buyproduce.com did not have a proper plan in place for canceled orders, nor did it accommodate the fact that different wholesalers used unique codes for the various colors of their vegetables. Even though the internet was lauded for being the next frontier for wholesale produce, these new marketplaces abruptly crashed due to poor planning and because they weren't able to add sufficient value.
The digital marketplaces of the past relied on the excitement of the internet boom to speak for itself. They believed if they built it, created a new online channel, buyers and growers would simply come. However, the technology wasn't impressive yet, the systems operated slowly with a poor user experience, and the marketplace wasn't designed to meet the trading needs. As quickly as these online channels appeared, they dispersed as their audience went back to negotiating prices over the phone or in person.
Why is it different now?
Fast forward twenty years in technology and much has changed. A full two decades after the original online marketplaces for fresh produce initially made waves, the time is finally ripe for the digital transformation. But what makes this time around different? In the grand scheme of things, two things have progressed drastically: the people and the product.
The people
The COVID-19 pandemic has rocked many of the habits both consumers and businesses hold dear. From shopping routines to business meetings, the new normal is upon us and people are recognizing the need for change. The pandemic has also brought to light the inefficiencies in the food supply chain. All of us are familiar with the reports of growers leaving their crops in the field because demand crashed with foodservice customers, even though retail customers struggled to keep sufficient quantities of food on the shelves. Despite having quality product with the highest levels of food safety, our current supply chain doesn't allow for a supplier to quickly shift customers due to the practical need for a supplier to have a vendor ID number with each customer.
However, the produce industry is no stranger to challenges and volatility. Though Covid-19 is a dramatic challenge in the year 2020, our industry faces obstacles every year. Our next phase is reopening foodservice. Restaurants across the country are poised to increase demand for fresh produce, and the industry must prepare to fill the shifting demand with the right product and on time. These shocks to the quantity demand, cause uncertainty in planting, and highly volatile pricing. Continued fluctuations in market prices, make stakeholders in the industry reevaluate their supply and sale channels.
In the same way that consumers are shifting to digital for better access, more conveniences and greater speed, business buyers are demanding the same. Tufts explained how growers and buyers are turning to the internet to expand their networks in a secure and efficient way. During this time when demand is still volatile, these online marketplaces allow for growers and buyers from across the country to directly connect and negotiate pricing for the produce they need when they need it. Today, both sellers and buyers are seeing the value a digital marketplace has, not to replace person-to-person calls and RFP processes, but as an additional channel to their supply chain.
The product
While the purpose of a digital marketplace for fresh produce hasn't changed since its formation at the turn of the century, its capabilities certainly have. Where buyproduce.com lacked in data and expertise, new marketplaces like ProduceIQ have been created by produce experts and are using an accumulated wealth of knowledge to create a tailored experience for buyers and sellers. The Packer also emphasized how advancements in digital media, such as high-quality photos and videos have been incorporated in these channels to build trust among stakeholders.
Perhaps the most intriguing update to the digital marketplace of today is the option for anonymity. The feature of being anonymous opens up a variety of new strategies for both buyers and sellers. Anonymity allows for a freedom of activity without fear of a competitor or other customer response. ProduceIQ is introducing the industry's first anonymous digital marketplace that allows for direct trading on the platform. In order for this to be effective, we carefully vet growers for quality and their food safety and vet buyers for their credit-worthiness. Through user ratings and other methods, participants will be incentivized to act with integrity in trading and receiving practices. This security allows traders to trust one another as they negotiate for fair prices.
Being on a trusted network with anonymity, will allow stakeholders to securely grow their network and add an additional, trusted channel to their selling and procuring process. In times of uncertainty, you can trade with confidence, all from the comfort of your office, or even from your mobile phone.
ProduceIQ is streamlining negotiations between buyers and sellers in the industry with a level of efficiency through standardization that has not been accomplished before. With our free trading tools, such as the ProduceIQ Index, and a gated marketplace, you can conveniently view market data, and actual buy/sell listings to trade with vetted partners.
The next digital transformation is on the horizon - stay one step ahead of the curve with ProduceIQ. Contact us today at info@ProduceIQ.com to learn more.
Sources:
https://now.tufts.edu/articles/how-covid-19-affects-farmers-and-food-supply-chain
https://www.thepacker.com/article/how-has-technology-transformed-produce-industry
Related produce from this article